UOU Assignment 2023: Uttarakhand Open University offers several undergraduate, postgraduate, certificate, and diploma programs at the state level. Once admission is granted to students in Uttarakhand Open University, they will have to download their UOU Assignment on the basis of their courses and submit it before the due date, Apart from this, we have given all the information about the portal i.e. www.uou.ac.in. This is very necessary for students who are enrolled in the Uttarakhand Open University and pursuing programs from UOU University.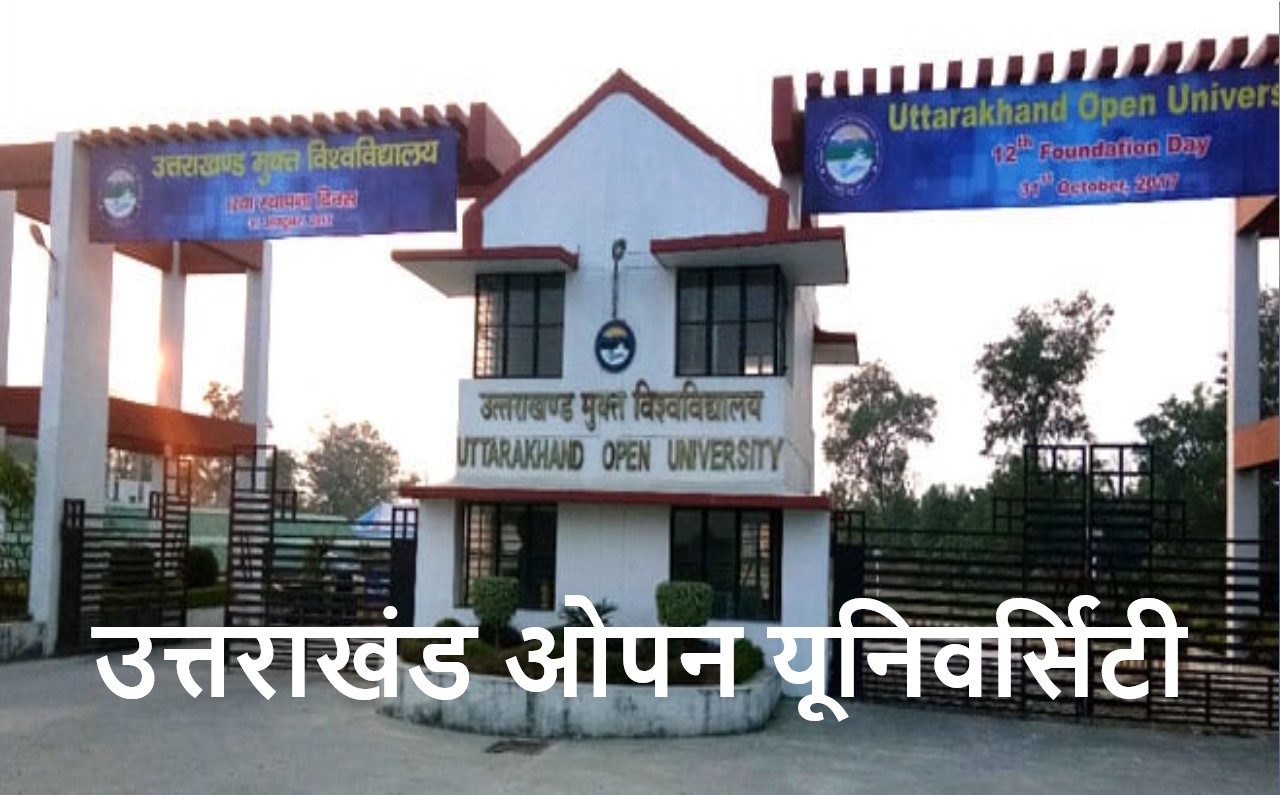 उत्तराखंड ओपन यूनिवर्सिटी के लिए असाइनमेंट की डेट जल्द ही जारी की जाएगी, जैसे ही यूनिवर्सिटी के द्वारा कोई आधिकारिक घोषणा की जाती है हम इस पेज पर अपडेट कर देंगे। लेटेस्ट अपडेट के लिए हमारे इस पेज से जुड़े रहे।
UOU Assignment 2023
Uttarakhand Open University is an open learning/distance university situated in Haldwani, Uttarakhand. It offers various courses for instance B.A, B.Com, B.Sc, BCA, BBA, MA, MBA, MSc, and Ph.D. Etc. Assignments in the form of Project Work/Home Work for every Uttarakhand Open University प्रोग्राम। The university has declared that the students of UG, PG, and diploma courses need not to submit assignments offline. The assignments will be conducted via online examinations. In these circumstances, make sure to undergo the following points:
The assignments will consist of a total of 20 factual questions.
The project will have only fact-based queries only with four options.
The level of queries will be as such: 6 Simple questions, 7 Average questions & 7 Tough questions.
60 minutes will be the total duration of the assignment question paper.
Each query will be of one number. In case the assignment is of ten numbers, then half the mark will be assigned for each query.
In case any student fails the assignment exam on the first attempt only, the student will avail themself of another opportunity but be aware that only two chances will be given. Students who fail the assignment exam in the two chances will be given the choice to appear for back paper.
UOU Assignment Submission Last Date 2023
The due date for submitting Uttarakhand Open University Online Assignment is expanded to the third week of February 2023. All students are suggested to finish their assignments on time and submit the same before the due date.
Uttarakhand Open University Assignment First Page
After completing all the assignments, students need to write the following particulars on the front page of the Assignment before proceeding the same to the regional center:
PROGRAMME NAME
YEAR
SESSION
SEMESTER
PROGRAMME CODE
COURSE CODE
COURSE TITLE
CENTER NAME
CENTER CODE
COLLEGE/ UNIVERSITY
SUBMISSION DATE
Student's NAME
ENROLLMENT NO.